Our Staff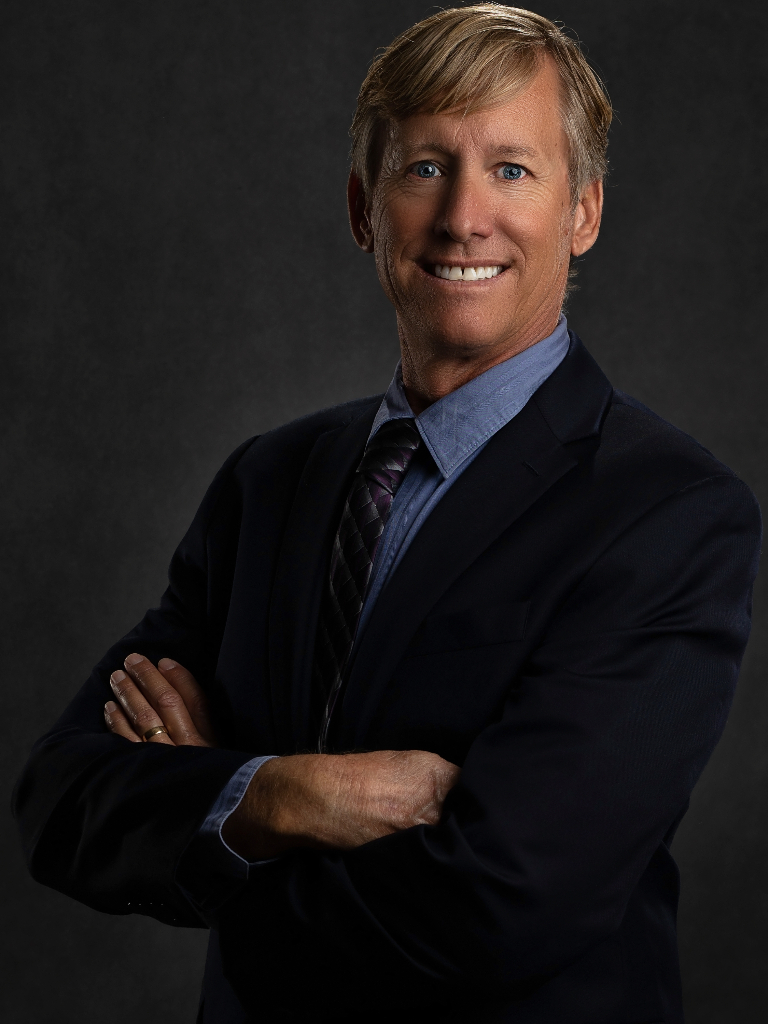 35+ Years Business Owner/Contractor
35+ Years Real Estate
2+ Years Z Team at Keller Williams
Customer Service Specialist
Southern California Native
Problem Solver
Read More
I moved to California in 1998. I have been a Mission Viejo Resident for over 23 years. During this time I have gathered an extensive knowledge about all the Orange County cities. I have extended this knowledge by being part of multiple organizations, like Chambers of Commerce, Orange County Board of Realtors, Women Councils for Realtors and many volunteered time in local schools, AYSO soccer teams, Volleyball and Nadadores Swimming Club. The columniation of my involvement and efforts make me uniquely capable as a liaison to the resources and information you need to make your next critical real estate decision.
While my career as a realtor since 2001 has provided me the most vivid and applicable experience, my education and prior professional experience can also grant my clients confidence should they choose to utilize my services as their realtor?
After graduating with a B.S. degree in Nutrition, I decided to take many classes in Business and Accounting. I have learned the key to a successful transaction is communication. I learned to appreciate and respect the importance and concomitant emotion connected with each transaction and make sure all parties achieve their goals. While I hope my clients would endorse the quantitative success and results of their experience with me; you might be surprised to learn that most of my clients have also become some of my closest friends.
My promise to my clients is to put my 21 years of experience in Real Estate with my negotiation skills and education background to work for them and make sure they have a great real estate transaction. I take the stress off their shoulders and deliver a 5 star customer service.
I have a great team behind the scene that help me with my clients and make me look like a hero.
Read More